A Great Place To Learn a Trade and Make a Career!
"We do what we promise – and do it right." It's more than a slogan – it's a way of life here. If you line up with our vision, mission, values, expectations, and beliefs and have the desire to learn, then we want you to be a member of our Dillard Gulf Coast family.  To apply simply complete the online application at the bottom.  You are important and we will contact you!
Great Benefits
We offer health insurance, dental, vision, and short-term disability.  The company pays a significant portion of the health insurance and provides paid long-term disability and matching 401k up to 4% and profit sharing as well as tuition reimbursement.
Our vision is to "To support our community and to provide a safe environment for each customer"
Our mission is to "To provide safe, beautiful, and secure living spaces for Emerald Coast families and businesses"
Our slogan is to "Live Life Beautifully Secure!"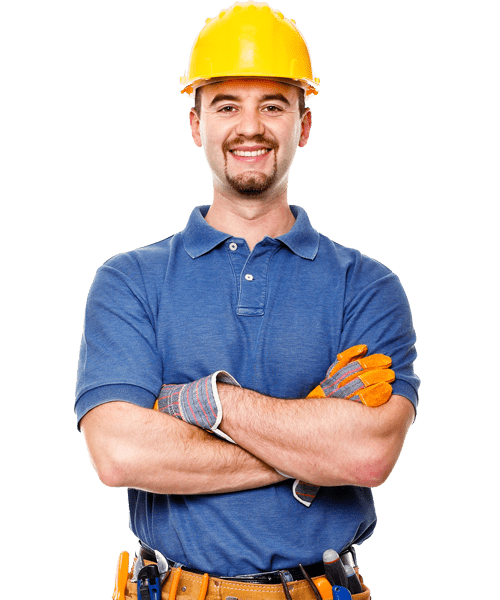 Current Job Openings
Apprentice – This is a field (installer or technician) or warehouse position that includes on-the-job training and for those selected, paid schooling to earn a construction certification at Northwest Florida State College in Defuniak Springs.  Pay up to $49,920 per year with overtime.
Installer / Technician, Levels 1 to 4 – Provide customers with outstanding installation or service of shutters, garage doors, gates/operators, or commercial doors and operators.  This is an experienced lead position.  Pay up to $74,888 per year with overtime.
Our People are our greatest strength!
We recognize our People's achievements and their contributions to our collective success. We support their well-being and are committed to their continued development to ensure a strong, sustainable future.
We take the very best care of our Customers!
We work relentlessly to understand our customers' needs and do our very best to help them succeed for our mutual benefit.
We strive to always Do What's Right!
We act with integrity and transparency to instill the highest level of trust.
We aspire to Be Extraordinary today, while building an even better future!
We go beyond expectations in our quality of work, ownership of outcomes, and effort to achieve winning results.
To apply for a job, follow these steps:
1.) Complete the
online application
at the bottom of this page.
You can also download, print and mail your application to:
Gulf Coast Shutter Employment
101 S. John Sims Pkwy.
Valparaiso, FL 32580
2.) Please wait, and we'll call you.
If you've already sent an application and would like to apply for a new job listing, contact us. In the Questions or Comments field, please mention that you've already sent your application, include your name, phone numbers and street address, and list the job title for which you're applying.
For all jobs, you must:
Be drug-free
Be eager to work
Listen to and follow instructions
Be cautious and work safely
Learn quickly
Work well with others
Treat customers with respect
Have a valid drivers license
Customer Satisfaction
Ensuring our customers are completely happy with their security solution is a top priority for us. We've built our business with loyal customers who know they'll get top quality work.
Pride in Excellence
We do the job right, even details the customer won't see. Our installers proudly sign their name on equipment they install.
Employee Satisfaction
Without happy and motivated workers, we can't get the work done. That's why we offer excellent insurance, other benefits and training programs to help employees advance.
Community Involvement
We contribute to local non-profit organizations and provide free services, equipment and computer help.