Great Looks and Proven Durability
Our line of Impact Shutters offers great looks and proven durability. Our shutters offer the low profile look of traditional wooden shutters but are made out of aluminum so they're sturdier. Available in a vast array of colors, our Louvered Shutters will compliment any home, business, or commercial project with unsurpassed quality and affordability. Our system has been installed on homes and commercial facilities worldwide where Hurricane Winds are a real threat.
Our impact-rated Bahama and Colonial shutters are traditional in style and built to last.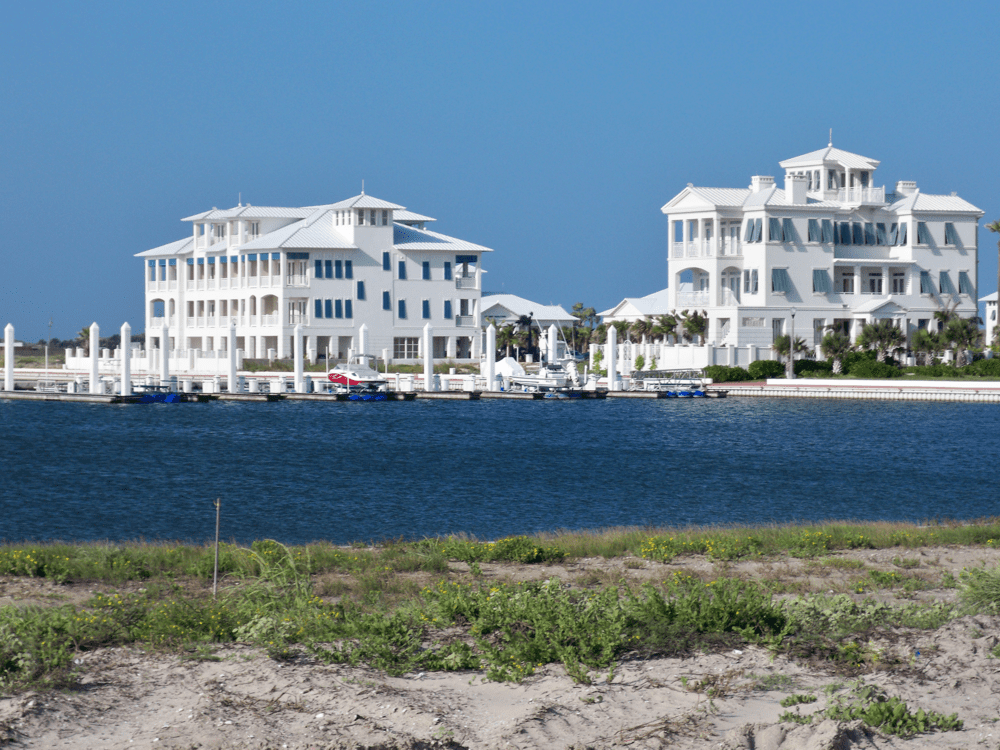 Our Impact line of Bahama and Colonial shutters offers the traditional look that will last a lifetime. Our look of wooden shutters fits the architectural designs of today's demanding market with the strength and durability of aluminum.
Aluminum shutters are available in the following styles:
Bahama
Louvered
Board & Batton
Our aluminum shutters feature a 5 stage premium powder coating system in a wide variety of premium colors. The baked-on paint system provides a long-lasting durable finish.
Patented Design
Interior or Exterior Sliding Pinlatch Option
The Tropical Look
Protection from the Sun
Protection from Mother Nature's Assault
Adds the Three-Dimensional Look
Added Privacy
The Latest in Architectural Design
1.5″ Blade Design – The Traditional Look
Features:
Decorative
Provides excellent protection from the sun and severe weather conditions.
Impact
Designed to surpass Florida Building Code – High-Velocity Hurricane Zone.
Louverlite
This system offers the look of conventional louvered Bahama shutters, in a non-impact system that is compatible with any budget.
Fullview Impact
This system offers excellent protection from Mother Nature's assault, surpassing Florida Building Code HVHZ.
ALUMINUM SHUTTERS
WHAT DO THEY COST?
Our competitors like to give a price range that is usually not realistic or deliberately low. Every Job is unique and prices will vary greatly. We prefer to explain all of the options available and give you a fair and accurate estimate.