Decorating windows while providing shade
Gulf Coast Shutter has carefully selected Durasol Awnings as it prime supplier for custom, elegant, yet practical, and high-quality awnings. Durasol has been providing outstanding products to homeowners and businesses for over four decades.
Durasol's awnings offer elegant and practical protection from the sun's rays. Custom-made, professionally installed, and comprehensive in their offerings, they are designed to control indoor comfort while adding architectural interest to your home or business.
Retractable Awnings
Retractable and outdoor awnings come with extendable arms that are custom-made down to the finest detail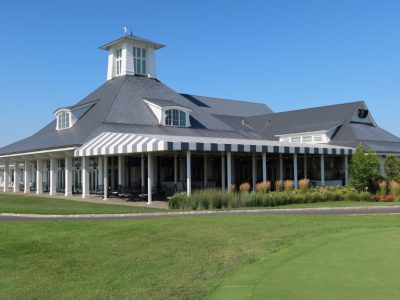 Fixed Awnings
Expand your living or working space and stay outside longer day or night, from early spring through late fall.
Let Us Help You With Your Special Project
Call for a free in-home consultation and estimate