Providing Peace of Mind From Storm Damage
When it comes to storm protection, being prepared can save you thousands of dollars. Every year the severity and frequency of bad weather seem to catch homeowners and businesses by surprise and inevitably they end up dealing with property damage as a result of storms.
And while you can't control the weather, there's still a lot you can do to protect your property and family. Our line of storm protection products will provide you with peace of mind and with our turnkey installation and service, will remain ready on short notice for when you really need it.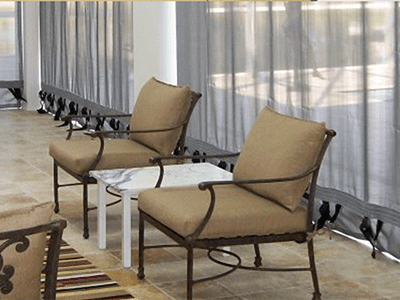 Armor Screen
Armor Screen products offer tremendous strength while preserving the architectural integrity of your home or business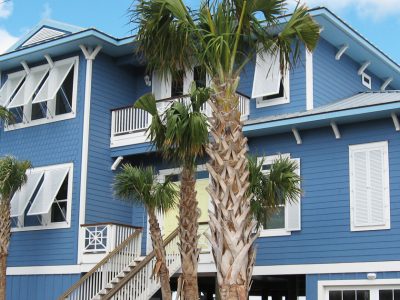 Aluminum Shutters
Our line of Impact Shutters offers the great looks and proven durability. Our Shutters offer the low profile look of traditional wooden shutters,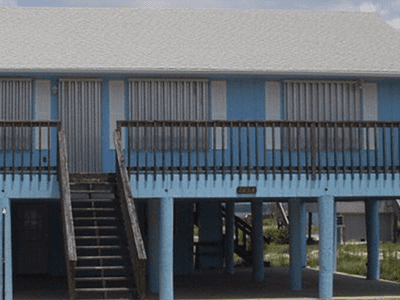 Storm Panels
Storm panels are an economical way to protect your home or business's windows and glass from flying storm debris.
Accordion Shutters
Accordion hurricane shutters are designed to cover windows, sliding glass doors, or enclose total balconies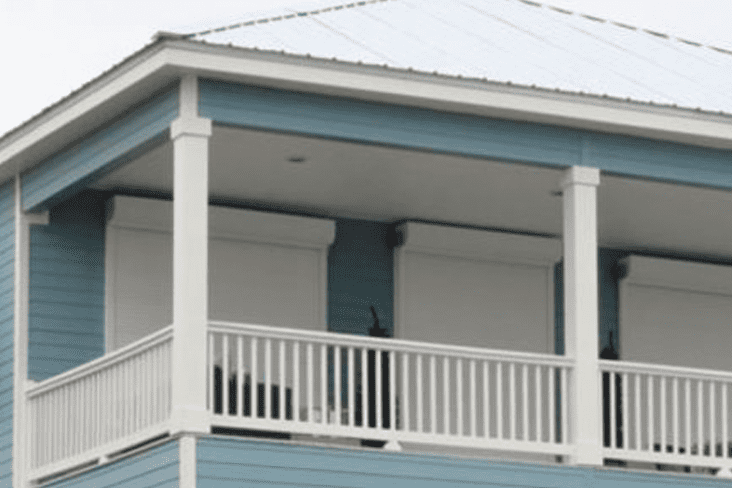 Roll Down Shutters
Alutech aluminum rolling shutters offer security, weather protection, energy conservation, and noise control in one product.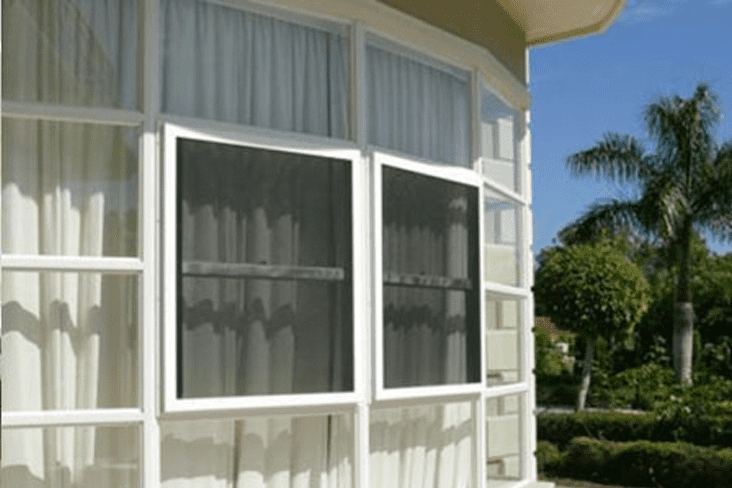 Crimesafe Security Screen
Crimesafe Security Screen
Crimsafe Fixed Window Panels are non-moving panels that can be face-fitted using our angled frame, or they can be fixed in the flyscreen track.
Let Us Help You With Your Special Project
Call for a free in-home consultation and estimate